Strategi Pengembangan Usaha Pengolahan Hasil Perikanan Pada MEFs Foods and Snacks Palangka Raya
Keywords:
SWOT analysis, processing, fisheries, strategy
Abstract
Kalimantan Tengah Province, especially Palangka Raya city, to date, does not have yet a medium to large-scale fishery product processing industry. Most of the existing one are the small-scale or home industries. In order to improve this business performance, so that it achieve its objectives, it is necessary to have a doable strategy. This research explores the process of formulating strategies in the MEFs Foods and Snacks Fisheries Product Processing Group in Palangka Raya. It also examines the development of fisheries product processing businesses, to identify internal and external factors and develop appropriate strategies in developing MEFs Foods and Snacks businesses. The research employs a qualitative descriptive approach, while data analysed used SWOT. As the results, it is known that business development strategies for MEFs Foods and Snacks lie in Quadrant 1, namely supports aggressive strategies. Appropriate strategy to be applied in this state is SO strategy or uses internal strength to take advantage of external opportunities. The Generic strategy recommended is the overall cost leadership strategy.
Downloads
Download data is not yet available.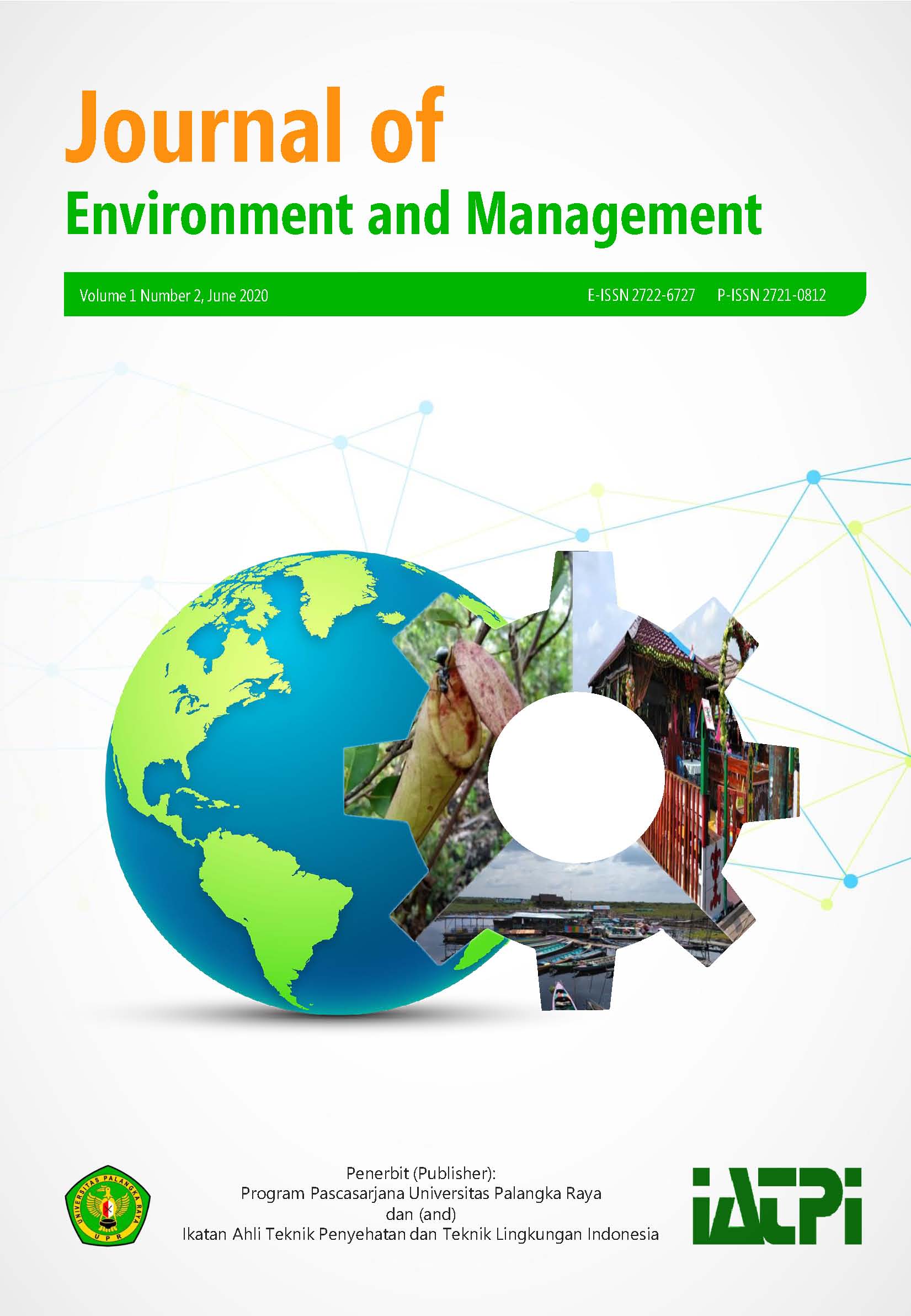 How to Cite
Strategi Pengembangan Usaha Pengolahan Hasil Perikanan Pada MEFs Foods and Snacks Palangka Raya . (2020). Journal of Environment and Management, 1(2), 112-123. Retrieved from https://e-journal.upr.ac.id/index.php/jem/article/view/1748