INFLUENCE OF ULIN WOOD GRAIN USAGE AS FIBER MATERIAL ON CONCRETE COMPRESSIVE AND TENSILE STRENGTH
Abstract
Concrete is a building material used widely in construction because of the advantages it has. One of the very specific characteristics of concrete is that it withstands the force/compressive stress, but does not withstand the concrete tensile strength. There are various innovations have been made to improve the ability of the concrete tensile, such as reinforced concrete, prestressed concrete and fibre concrete. In this study, the fiber used as a mixture of concrete, fiber used is ironwood fiber (Eusideroxylon zwageri) which is an industrial waste from sawmills. The addition of 5%, 10%, and 15% ironwood fiber showed its influence to the concrete compressive strength and tensile. Percentage increase in optimum compressive strength and tensile strength of the concrete cylinders occurs in variation with the addition of 5% kayu ulin fiber, which is 14.2% higher when compared to concrete without fibers, with an average compressive strength of 30.76 MPa. For tensile strength of concrete, it reachs 3,545 MPa or 2.63% higher than the concrete without fibers. For the addition of ironwood fiber variation by 10% and 15% showed an increase in the tensile strength of concrete, but a decrease in the compressive strength of concrete. The experimental results also showed that the addition of fiber will reduce workability of concrete.
Downloads
Download data is not yet available.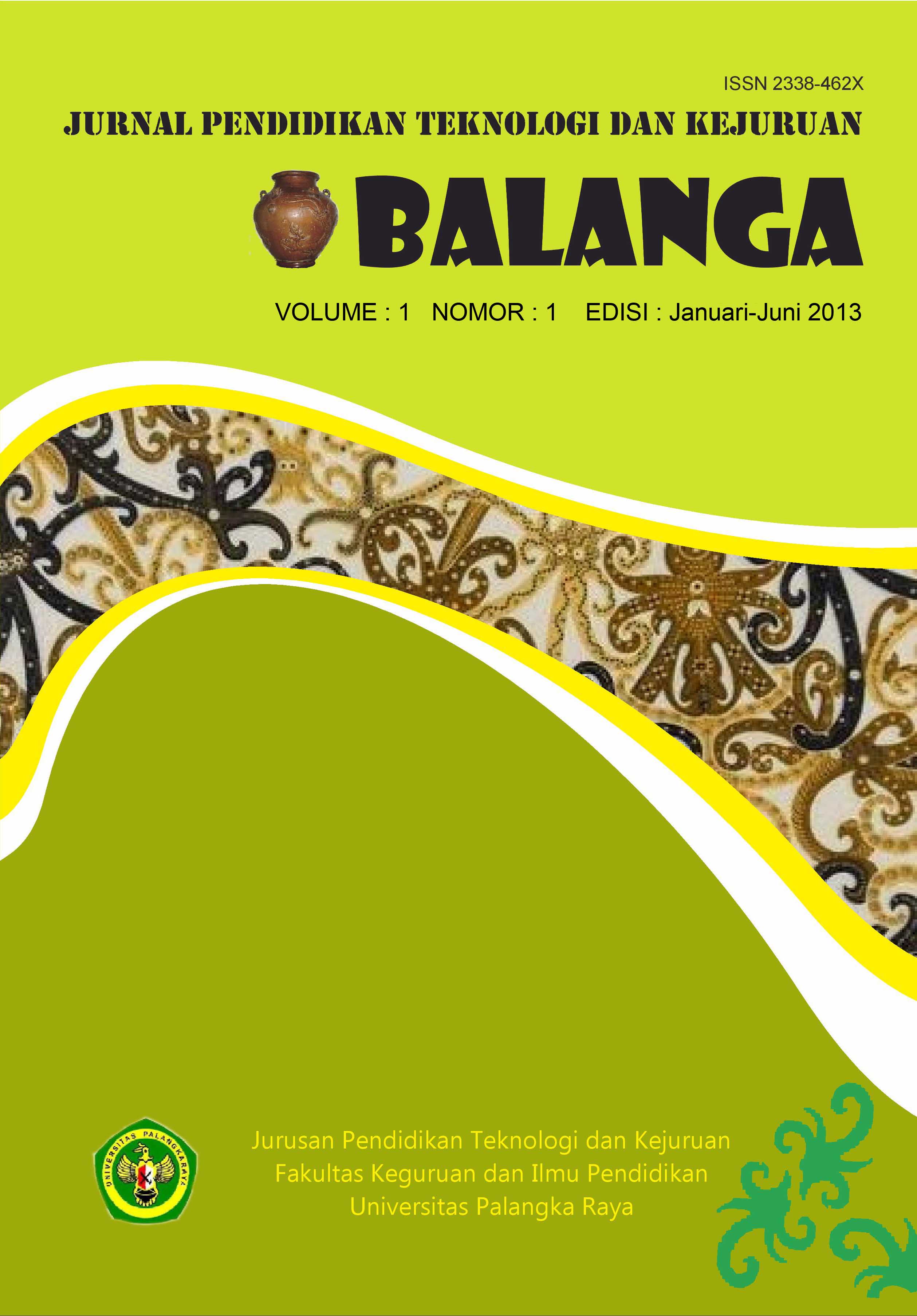 Downloads
Published
2013-06-05 — Updated on 2013-06-05
License
Copyright (c) 2013 Yulin Patrisia
This work is licensed under a Creative Commons Attribution 4.0 International License.