ANALYSIS OF THE QUALITY LEARNING BASED STUDENTS PERCEPTIONS AND EXPECTATIONS IN MECHANICAL ENGINEERING EDUCATION PROGRAM PALANGKA RAYA UNIVERSITY
Abstract
Study program of mechanical engineering education (PSPTM) as an education organization needs to improve its learning quality. In this study, students will also be included to give input so that PSPTM management will be able to determine a strategy change in order to be better and the results to be accepted by the management and the students. The assessment from students is treated as a response to the difference between the rate of expectation and the real level of performance that has been previously perceived. This study is also used the seven dimensions of quality of learning such as the course objectives, lectures, the course structure, learning activities, lectures, companion (assistant) and evaluation. The results of the study by measuring student's expectations and perceptions using Importance Performance Analysis obtain quality indicator P13 with suitability value 62.2% are quite well, P16 indicator with a value of 71.2% suitability value is also quite good, P18 indicator with a value of 78.4% with satisfactory grades, had a good assessment in practice and needs to be maintained.
Downloads
Download data is not yet available.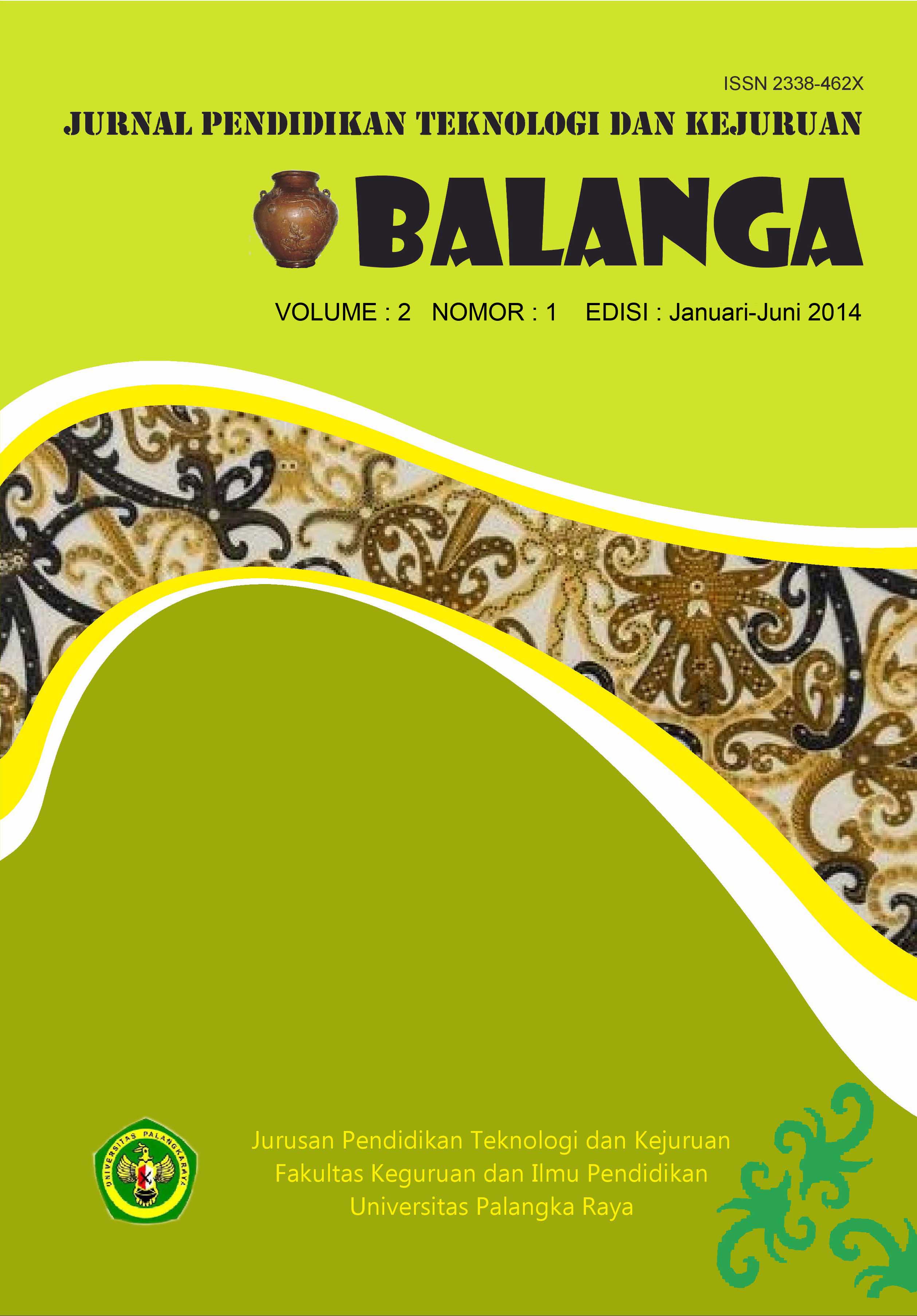 Downloads
Published
2014-06-20 — Updated on 2014-06-20
License
Copyright (c) 2014 Wiyogo
This work is licensed under a Creative Commons Attribution 4.0 International License.