Relationship between parents, environment and teachers in children's education
Keywords:
orang tua, lingkungan, guru, pendidikan anak
Abstract
The purpose of this study was to describe early childhood education and creativity in education at school and at home. A person's education begins when he is small and is important in a child's life. This study uses a type of qualitative research with a Library Research approach. Early childhood education starts at home accompanied by parents, parents are the main role models for a child, teachers are the successors of children's education at school after children receive education at home, and the environment is a place where children explore what is good and what is bad.
Downloads
Download data is not yet available.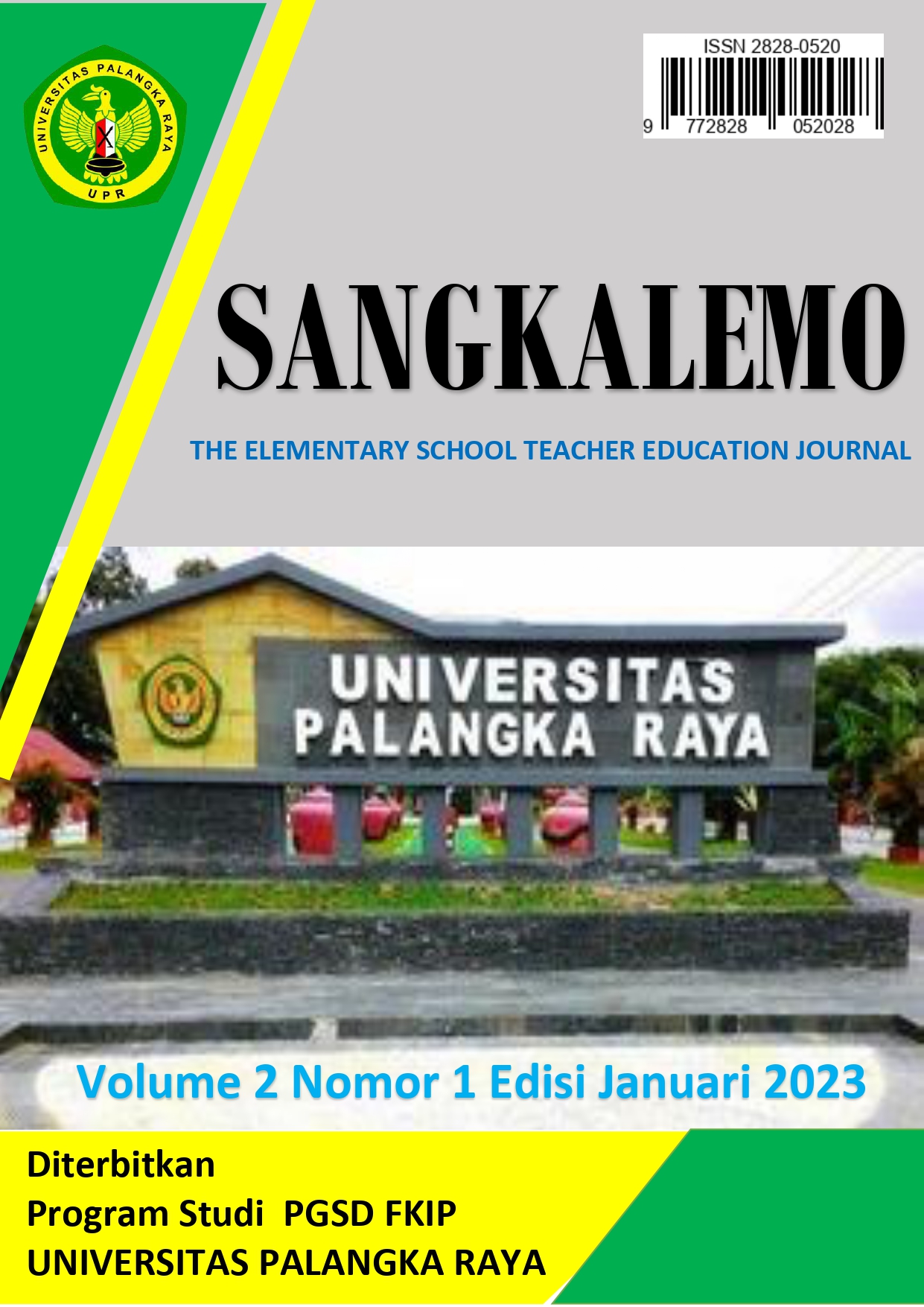 Downloads
How to Cite
mutafarrida, laili. (2023). Relationship between parents, environment and teachers in children's education. Sangkalemo : The Elementary School Teacher Education Journal, 2(1), 38–47. https://doi.org/10.37304/sangkalemo.v2i1.7655