PERSEPSI MASYARAKAT NELAYAN PASCA REHABILITASI EKOSISTEM MANGROVE MASA PANDEMI COVID-19 DI DESA KIAPAK KECAMATAN KAHAYAN KUALA
Keywords:
mangrove, manfaat ekologi, manfaat ekonomi, persepsi
Abstract
Rehabilitasi ekosistem mangrove di masa Pandemi Covid-19 telah
diselenggarakan di Desa pesisir Kiapak yang hanya dapat diakses lewat
sungai galian (terusan) atau pesisir laut. Peranan mangrove secara
ekologi sangat strategis, dan secara ekonomi sangat berpotensi untuk
meningkatkan pendapatan masyarakat setempat. Kunjungan lapangan
dilakukan yang meliputi areal-areal lahan yang sudah dilakukan
rehabilitasi, dan juga areal yang potensial untuk dilakukan rehabilitasi
lanjutan. Wawancara terfokus bersama beberapa tokoh masyarakat
mengenai rehabilitasi mangrove yang sudah diselenggarakan dan
menggali persepsi serta harapan-harapan masyarakat setempat.
Penyelenggaraan rehabilitasi mangrove dinilai berhasil dan bermanfaat
oleh masyarakat nelayan setempat, dan menyarankan untuk berbagai
kegiatan lanjutan untuk meningkatkan kemanfaatannya.


Rehabilitation of the mangrove ecosystem during the Covid-19 pandemic
has been carried out in the coastal village of Kiapak which can only be
accessed via the dugout river (canal) or the sea coast. The ecological role
of mangroves is very strategic, and economically it has the potential to
increase the income of local communities. Field visits were carried out
covering areas of land that had already been rehabilitated, as well as
areas with potential for further rehabilitation. Focused interviews with
several community leaders regarding the mangrove rehabilitation that has
been carried out and to explore the perceptions and expectations of the
local community. The implementation of mangrove rehabilitation was
considered successful and beneficial by the local fishing community, and
suggested various follow-up activities to increase its benefits.
Downloads
Download data is not yet available.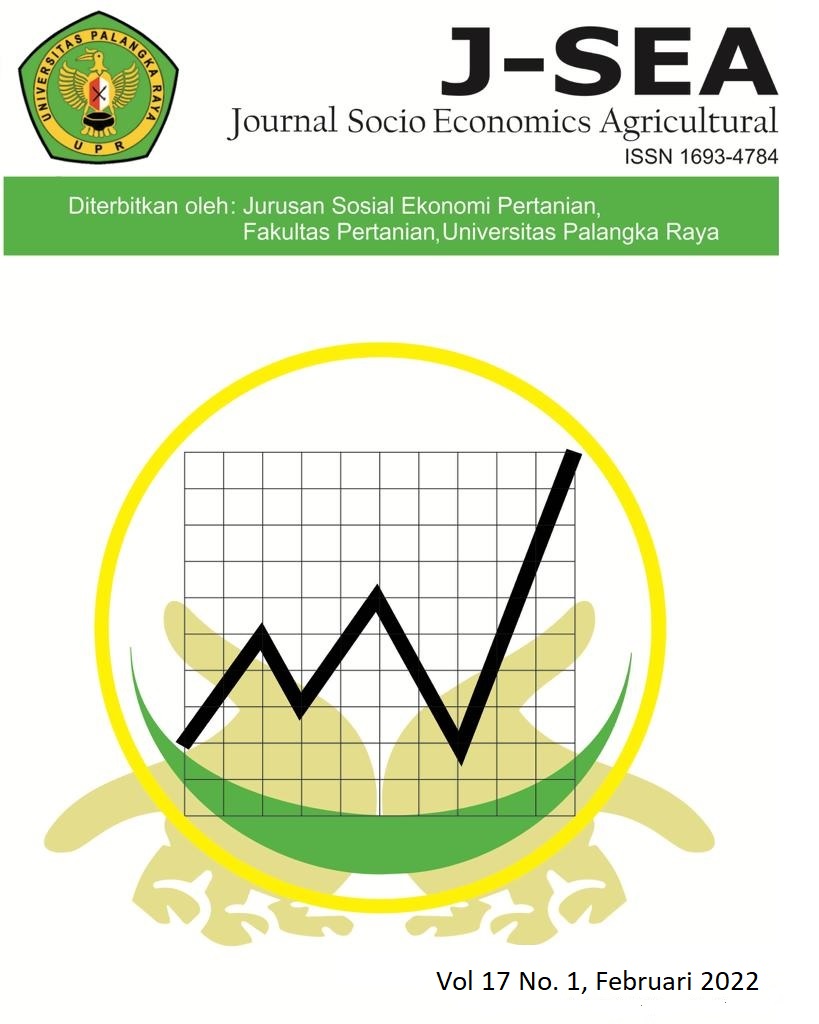 Downloads
License
Copyright (c) 2022 Abdul Mukti
This work is licensed under a Creative Commons Attribution-ShareAlike 4.0 International License.